Acrylic photo blocks

Acrylic photo blocks provide a great way to display your photographs on a desk, mantle-piece or shelf. Freestanding, portable and robust, they are an eye-catching and versatile way to display your favourite photograph in your home or office.
About our acrylic blocks
We use a high quality, stylish and contemporary crystal clear acrylic for our photo blocks. We love the fact that it provides a finished product of near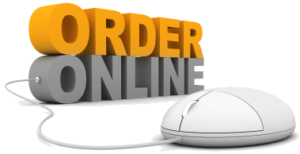 perfect optical clarity. What's more, each acrylic block creates an amazing 3D effect, adding depth and interest to your photograph or image. They make a great alternative to traditional photo frames.
Our acrylic blocks are sturdy without being too heavy. At 20mm thick, they stand steady on any surface. With clear sides and a felt backing, each block is diamond polished for a beautifully smooth, luxurious finish. Easy to clean, they will look fantastic for many years to come.
Available sizes
Order our standard size of acrylic block online, or get in touch to request a specific size of photo block. We'll discuss your requirements and advise you on the best approach to meet your needs.
Easy online ordering
It couldn't be easier to order your acrylic block from us. Our simple, online ordering service lets you select the layout of the block you want. Then upload the photograph you want to use to our website. We print your image and bond it onto a photo block. Once your acrylic block is ready, we'll send it directly to your door.
Find out more about our online ordering service here.